There is no Valentine without Cheese and Wine
No upcoming event dates
Casavea, Maarab, Lebanon
Description
Join us on February 13, in Casavea, on the mountaintop and enjoy the finest cheese and wine with guitarist and vocalist Romy Azzi.
There is literally nothing better than Wine and Cheese on Valentine's day. The wine gets the mood right, the cheese creates a nice balance and soft live guitar tunes filling the air. What more could you want!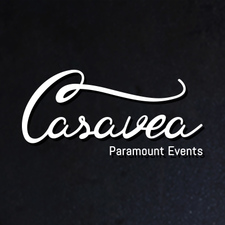 Organizer
Casavea is a premier mountaintop venue located in Maarab Lebanon.
The venue is a beautifully renovated old home that harkens back to traditional Lebanese architecture and design.
The founders of Casavea are amazing events professional with an unmatched culinary prowess.
Keep an eye out for our events, there is a reason they are paramount!