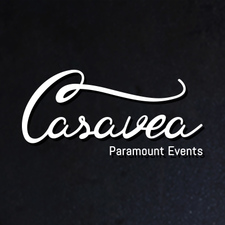 Casavea
Casavea is a premier mountaintop venue located in Maarab Lebanon.
The venue is a beautifully renovated old home that harkens back to traditional Lebanese architecture and design.
The founders of Casavea are amazing events professional with an unmatched culinary prowess.
Keep an eye out for our events, there is a reason they are paramount!
More